16 songs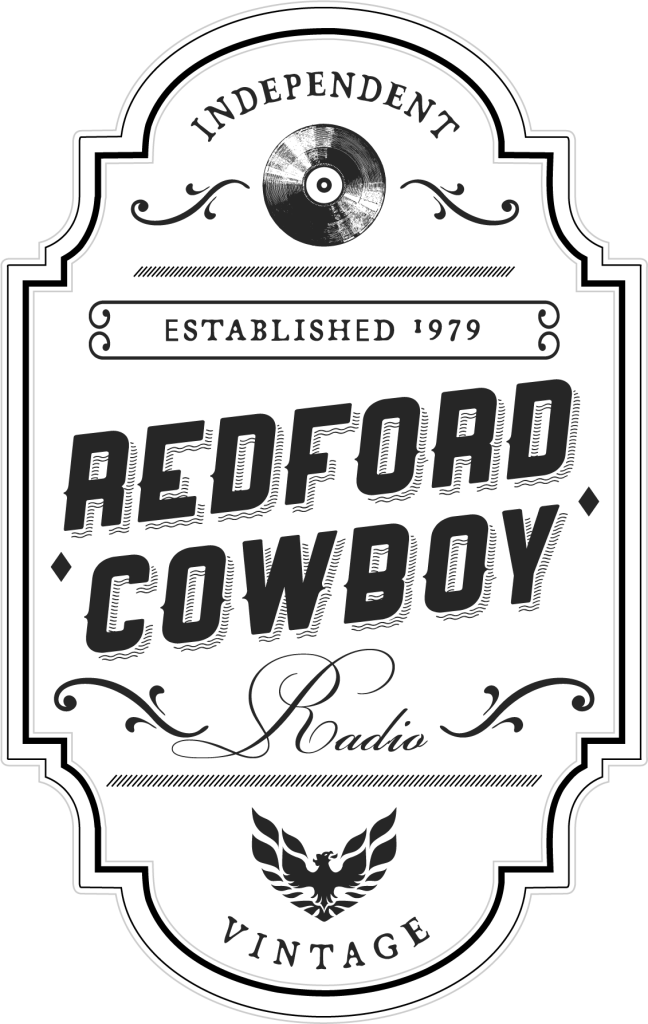 Greetings and Salutations!
Welcome to Redford Cowboy Radio. Independent and totally vintage, since 1979.
Glad you stopped by.
Music is my first and deepest love, the longest and most consistent companion in my life (other than Christ, of course).
In 2020, when Bono celebrated his 60th birthday, he released a long form essay called "60 Songs That Saved My Life." Here he selects 60 songs that changed his life, and writes a love letter to the creator of each of those songs.
I can dig it.
Then, just this week, he released his autobiography. The title, called Surrender: 40 Songs, One Story, is a nod to the book's forty chapters, which are each named after a U2 song.
Art inspires art, so Bono's recent song cycles gave me a quick idea to chronicle 16 songs/artists/albums that changed my life. Why 16? Well, for starters, the teenage years were really special and good to me! I look back on that period with great fondness. Also, I'm a firm believer that these years are the most formative, influential, inspiring, heady, heavy, and explosive time to discover music for yourself. Being 14 only happens once. When you discover that band (YOUR FAVORITE BAND), or hear that song for the very first time…it's an amazing, life changing moment. It expands and opens up your world and makes you feel alive. Who knew music, with all it's magical powers could do this to you?? We'll its real. And it's still happening today, to 14 year olds all over the world.
These were meant to played in order, as the events unfolded chronologically in my life. And just an FYI—these are all first takes, off the cuff, done with no notes or preparation whatsoever. I just pressed record. (Apologies if is the audio quality isn't as pristine as you'd like. Hey, it's only rock and roll…)
Still got time? For a deeper dive, listen to the songs below. A soundtrack to my life (one of many)
SIDE ONE
1. Drive – The Cars (All the feels)

2. One – U2 (Love the Higher Law…)

3. Cats in the Cradle – Harry Chapin (Saddest song ever written?)

4. Good Times, Bad Times – Led Zep (Oh, the riffs)

5. American Girl – Tom Petty and the Heartbreakers (Adrenaline rush!)

6. Rock n Roll Band – Boston (Karaoke with Davis…well, alright!!)

7. Badge – Cream (The Cream Machine rides on)

8. All Down the Line – The Rolling Stones (Ragged but right)

SIDE TWO – Flip the record
9. Waves – Resurrection Band (Eat your heart out, Jimmy Page!)

10. Pressing On – Bob Dylan (Gospel fervor)

11. It's Only Today That Counts – Larry Norman (Life motto. I hear a little Mick Jagger in that vocal)

12. The Boss – Promised Land (I'm a believer…)

13. Breaking Bread – Johnny Cash (Communion with Cash)

14. Rocks in Your Head – The 77s (Turn it up loud…I love you, Mike Roe!)

15. Let's Get This Party Started – Tobymac (Keep living out loud, TMac)

16. Finest Hour – The Violet Burning (Breath deep of the Divine Breath)

THANKS FOR LISTENING!