Imagination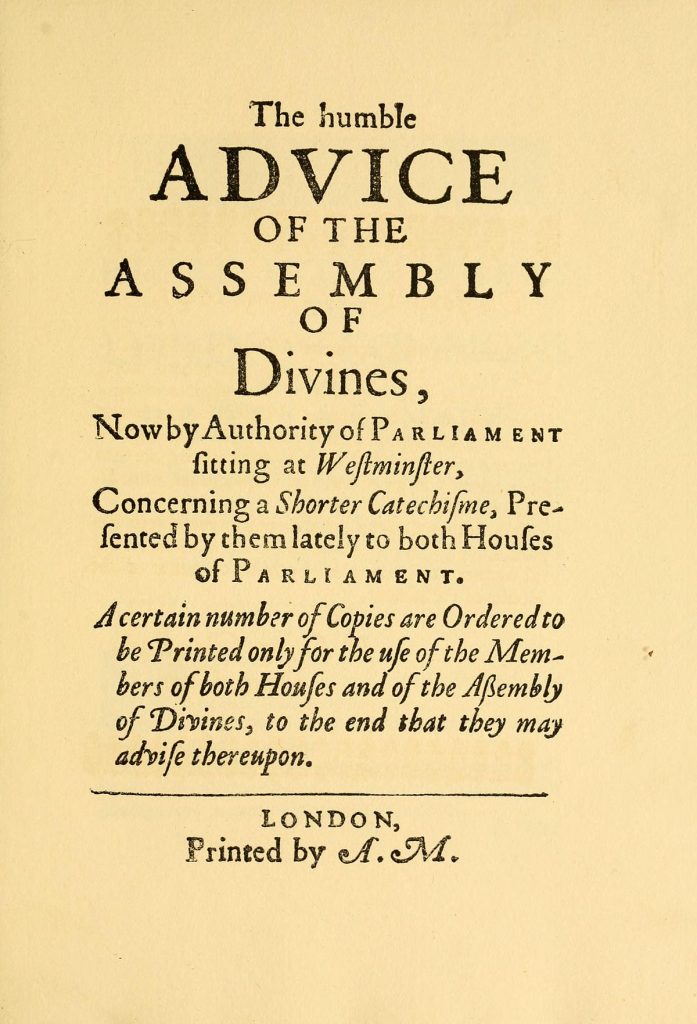 Welcome to the Monthly Imagination Gathering
Sunday, October 23, 2022
Time: 8:3Opm
Location: The 4th childhood home of the Redford Cowboy (behind the old K-Mart, rest in pieces)
Address: 19412 Stamford, Livonia 48152
Theme/Prompt Details:
Greeting and salutations…and tidings of comfort and joy. Our next topic will be…drum roll please…
What's the point of this life?
Based on your analysis, ponderings, wrestlings, revelations, experiences, and observations thus far, what's the point…OF IT ALL? What have you got figured out, from your limited vantage point? We will take turns sharing our findings – it be an encapsulated sentence, a paragraph, a page, or a rambling manifesto of semi-connected thoughts.
Come prepared for a lively and encouraging discussion.